Norman Rockwell was a prolific American painter and illustrator, best known for depicting everyday American life.
He was commissioned to illustrate over 40 books, including Tom Sawyer and Huckleberry Finn. Rockwell is probably best known for his cover illustration for the Saturday Evening Post.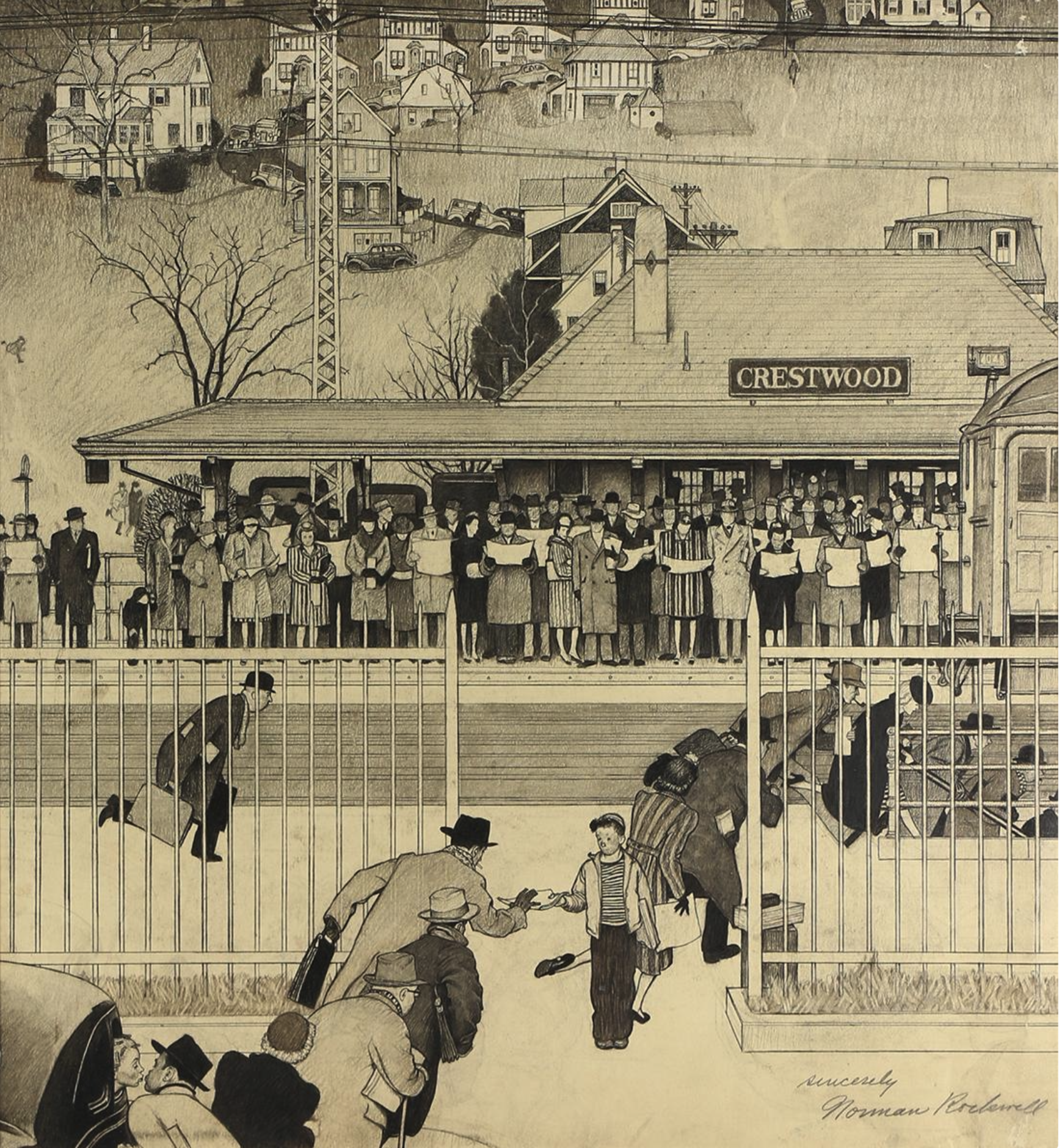 Rockwell's career with the Saturday Evening Post spanned 47 years, from his first cover illustration in 1916, to his last in 1963 — a Portrait of John F. Kennedy.