Clars had a strong 2022 Design auction season with bidders vying for the top lots, allowing Clars to achieve impressive auction records across the board.
Spring Highlights
Clars was pleased with the international response to American designers, like George Nakashima and Vladimir Kagan, at the March 25th Modern + Contemporary Art + Design Auction.
Leading the Design section of the auction was a wall hanging cabinet by master woodworker, George Nakashima, that topped off at $62,500 and sold to an international bidder.
A Vladimir Kagan Collection contour rocking chair, circa 1999, had numerous bidders competing for the lot, and found a new home with an online bidder for $16,900.
Another popular Designer among bidders was Hans Wegner, whose Papa Bear lounge chair realized $13,700.
Summer Highlights
The June 17th Modern + Contemporary Art + Design sale at Clars totaled $1,070,250 across 239 lots.
Highlights for Design included a set of Mario Bellini Cab chairs that sold for $17,500, and a Phillip Lloyd Powell New Hope Chair that brought $15,000.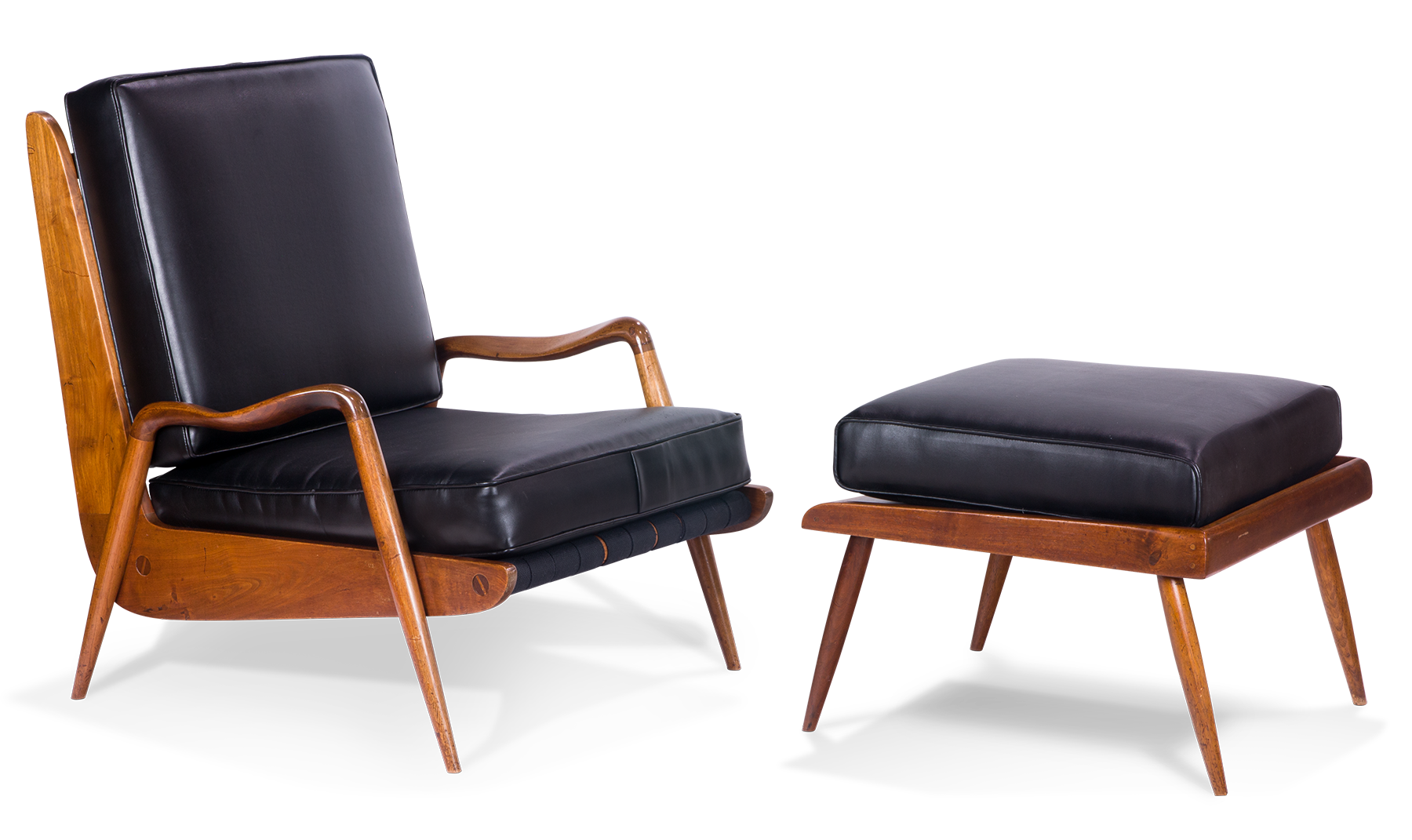 Fall Highlights
Clars had a nearly 100% sell through rate for the Fall Design sale on September 16th, with just above 100 lots selling for over $210,000 total.
Top picks included an Angelo Mangiarotti 'Eros' Dining Table, which sold for $18,750, and a set of Christian Liaigre Bazane Stools that sold for $9,375.
Winter Highlights
Design led Clars' December 18th Auction with a large selection of pottery, including several pieces by Toshiko Takaezu. Takaezu, a Hawaiian ceramicist of Japanese descent, is most well known for her 'Closed forms.' Clars was pleased with the results of a set of four of these pieces which commanded $24,250.